Exercise Prevents Disease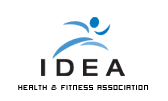 You probably know that exercise is good for you, but did you know that it can both improve the quality of your life and reduce the risks of developing diseases? Regularly participating in moderate physical activity can reduce the risk of coronary heart disease, hypertension, some cancers and type 2 diabetes.
10 Exercise Myths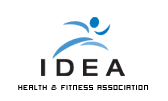 Although some old fitness fictions, such as "no pain, no gain" and "spot reducing" are fading fast, plenty of popular exercise misconceptions still exist. Here are some of the most common myths as well as the not-so-common facts based on current exercise research.